We`re sure of it and since it`s just a matter of time before your guests start expecting fresh servings of fruit, we`ve lined up some expert fruit and veggie tools to perfect your coring, hulling and pitting skills.
Strawberries come into their own when the likes of jam are on the agenda. But the greenery with the less than tasty white bit do nothing for the flavor and are time consuming to gouge out. This strawberry huller removes the stem and core easily with one twist. Right on time too, strawberry picking season is upon us-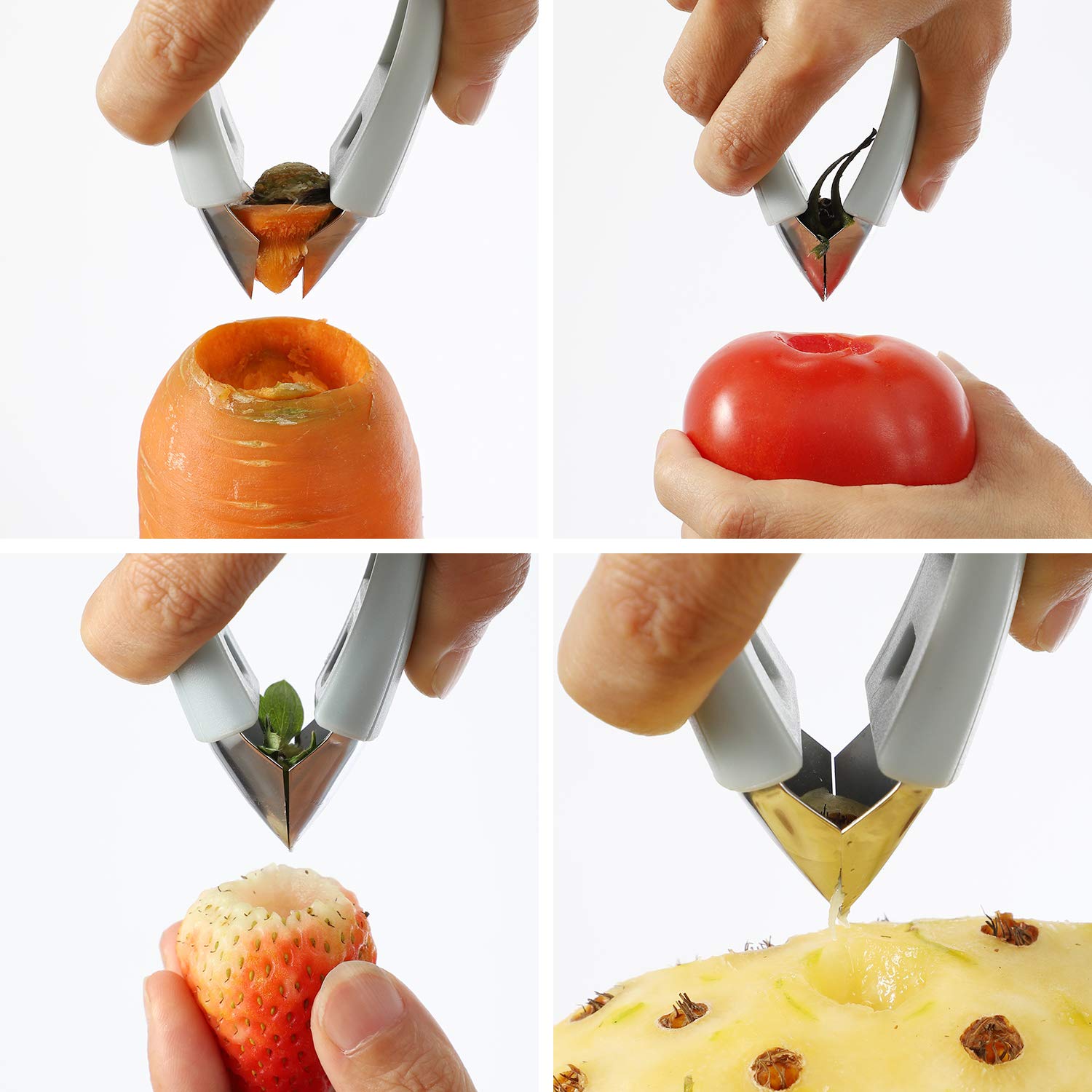 Pineapples are stars at digesting protein, thanks to little enzymes called bromelain. If they weren`t so spikey, messy and painful to prep, we would all add more to our diet. Meet the Professional Pineapple Slicer.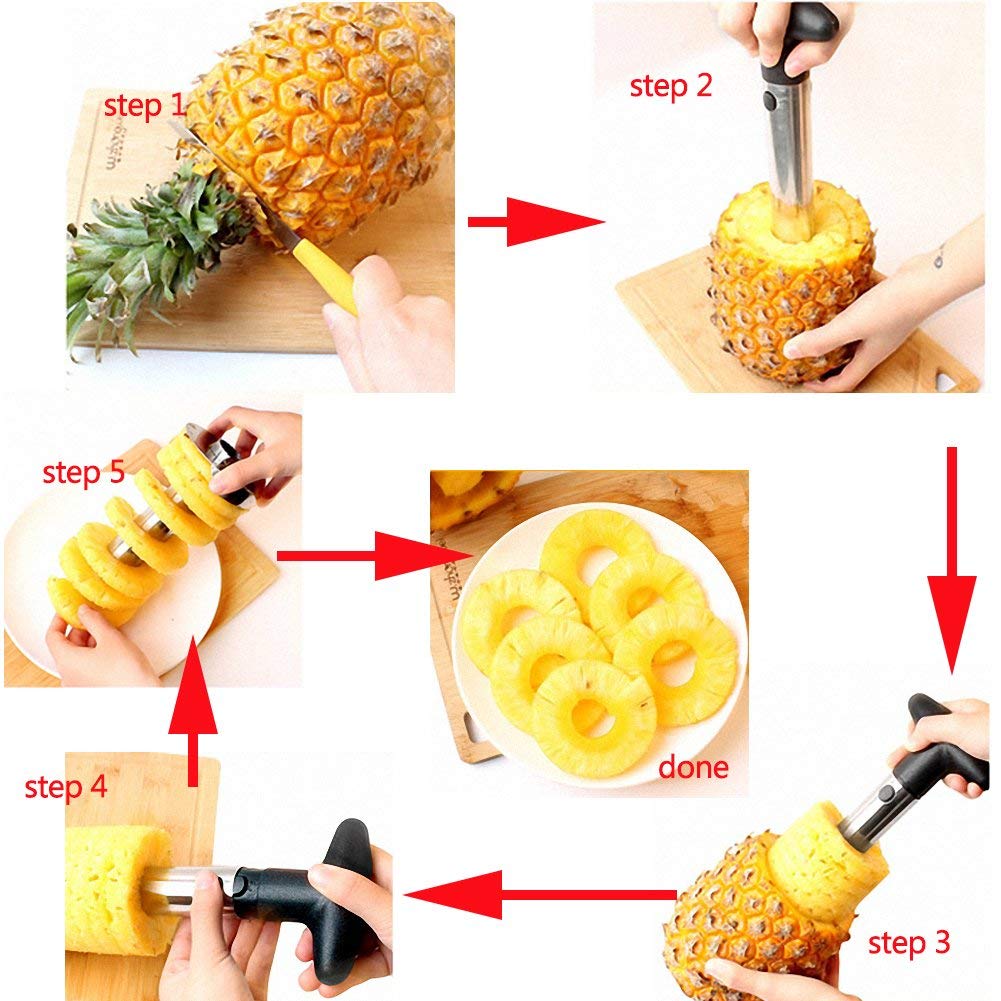 Remember when your gran said not to eat the apple core for fear of a tree sprouting from your ear? Well, she was right. Since we can`t see auditory foliage becoming fashionable any time soon, this Apple Corer is a true gem. Insert, twist and toss.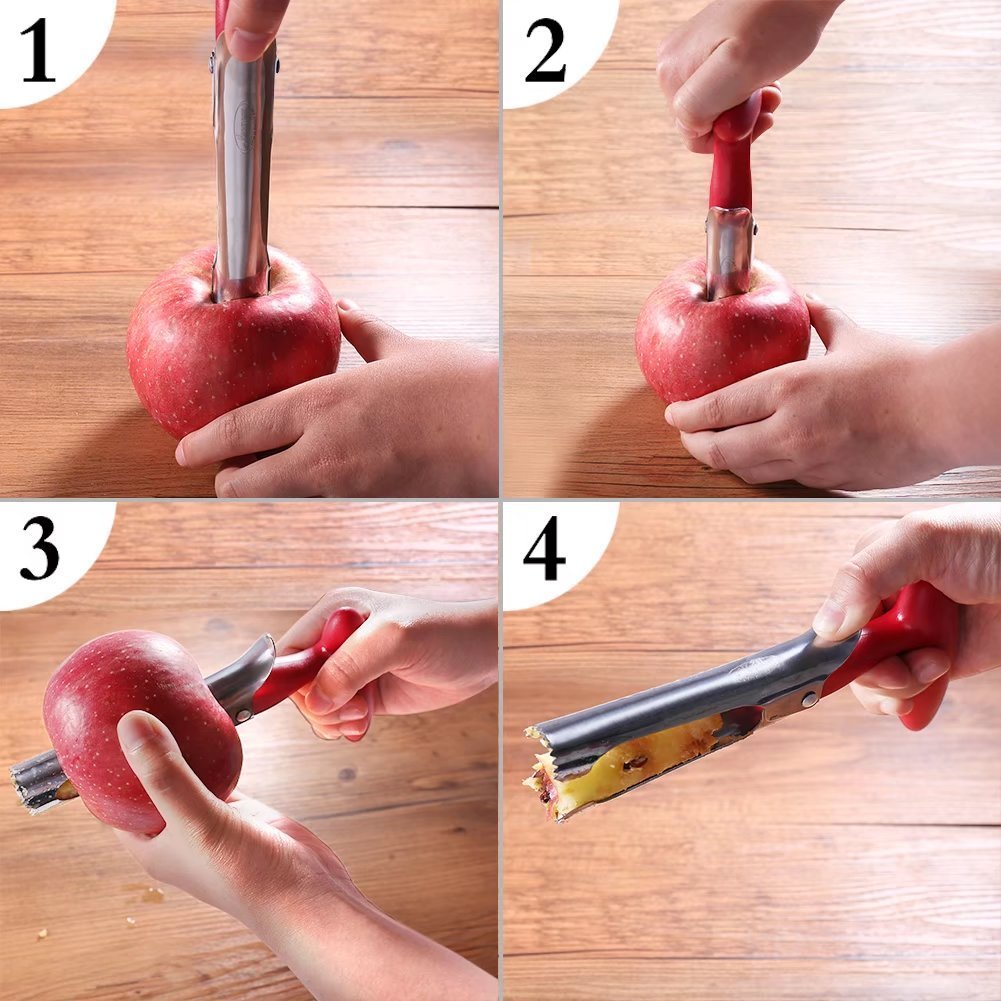 Kiwis, also known as Chinese gooseberries have a superbly tangy flavour, which is why we must have them on fruit platters, the world over. Tried to peel a kiwi lately? The slippery, squishy insides don`t make life easy. Once again Homelife brings you the perfect tool for the job, a Kiwi Tool in fact. Its sole purpose is to neatly separate fluff from flesh and in that we rejoice.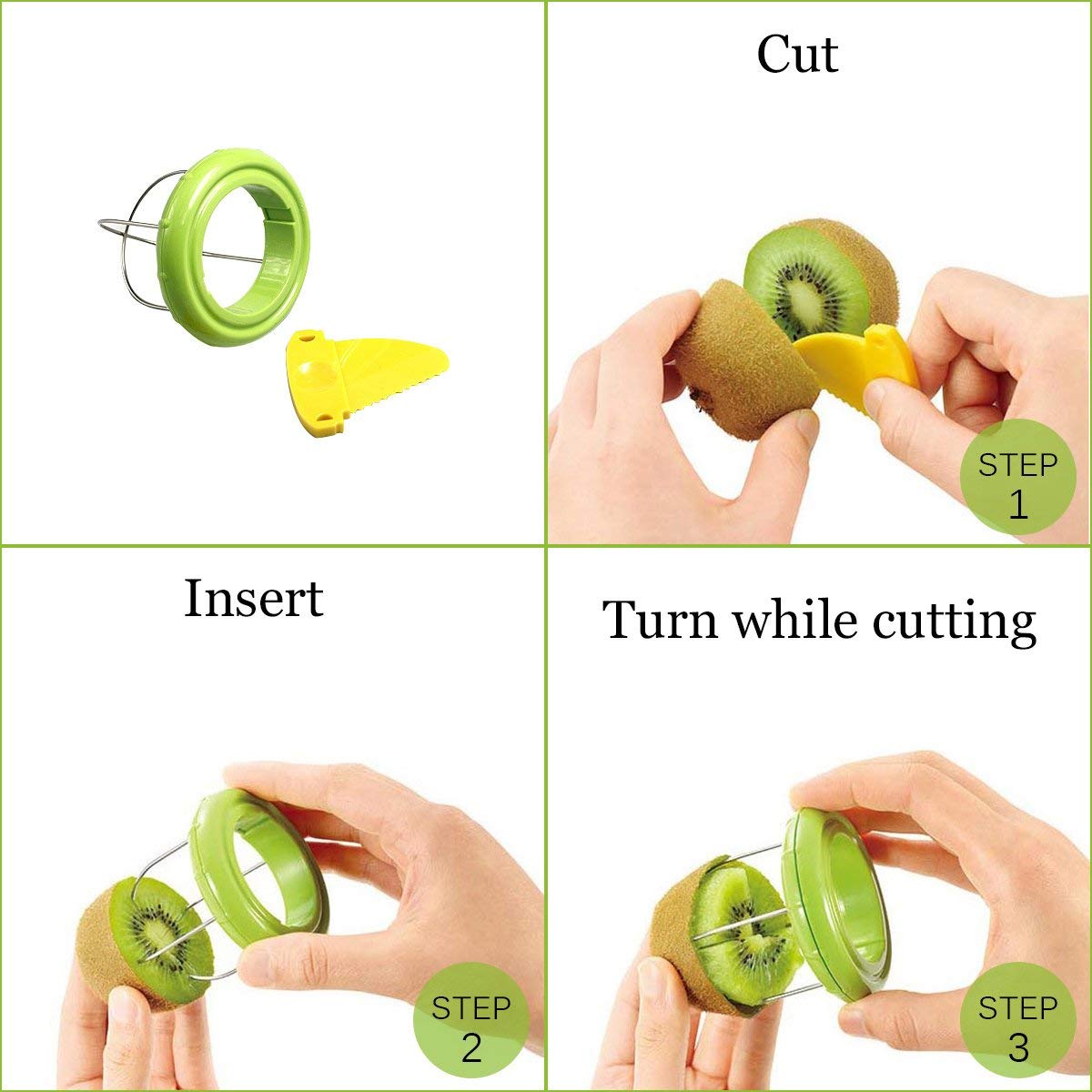 Fresh fruit might be a touch more effort but it makes up for it in texture and taste. With tools like these in your cavalry, the sweet satisfaction of wholesome fruit and veg can be just as convenient as canned food was in its heyday.
Do you have any miracle Kitchen Tools, one should pay food preparation homage to?
Yangjiang Homelife Industry & Trading Co., Ltd.
Business Type:Distributor/Wholesaler , Manufacturer , Trade Company
Product Range:Baking & Pastry Tools , Kitchen Knives , Other Kitchen Furniture
Products/Service:Kitchen Utensils and Gadgets , Kitchen Accessories , Silicone Bakeware , Kitchen Knife , Kitchen Scissors , Grater and Peeler
Certificate:BSCI , FDA , Test Report , TUV
Company Address:No. 16, Building H, Green Lake Garden, XinJiang North Road, Yangjiang, 529500, Yangjiang, Guangdong, China
Previous:
These Kitchen Gadgets That People Say Improved Your Lives
Next:
Smart Home Gadgets For Your Kitchen