We live our busy lives in a faced paced world. There`s so much to do and so little time. Many of us are juggling work, and family demands. So often it just seems easier to go out or order out. With all that cooking entails the preparation, the cooking time the cleanup, cooking just ends up being a chore. Often one that no one relishes.
If there`s one bit of life advice that rings true time and time again, it`s having the right tools can make easy work of any job. Cooking is no different.
Whether you`re an aspiring chef, a newbie in the kitchen or the person appointed to make dinner appear on the table every evening having the right tools can make easy work of the job ahead of you.
Kitchen Gadgets can run the gamut from frivolous to ingenious. Some of the gadgets buy are purely impulse buys and just for fun while other gadgets leave us wondering how we ever lived without them.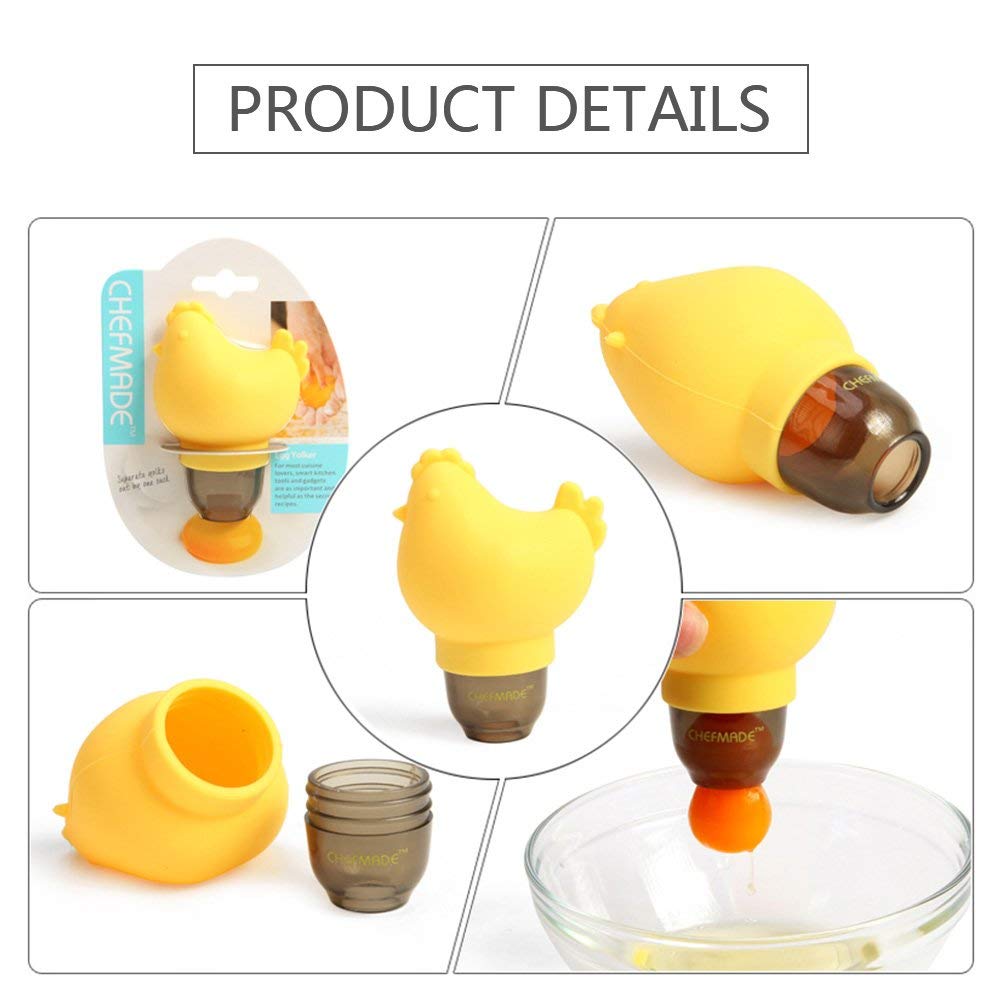 Do you skip over recipes that call for just egg whites or just egg yolks because it`s just too messy? This Homelife egg yolk separator can help with that. The silicone bulb simply suctions the yolk out of the bowl leaving the egg whites behind. No fuss, no muss.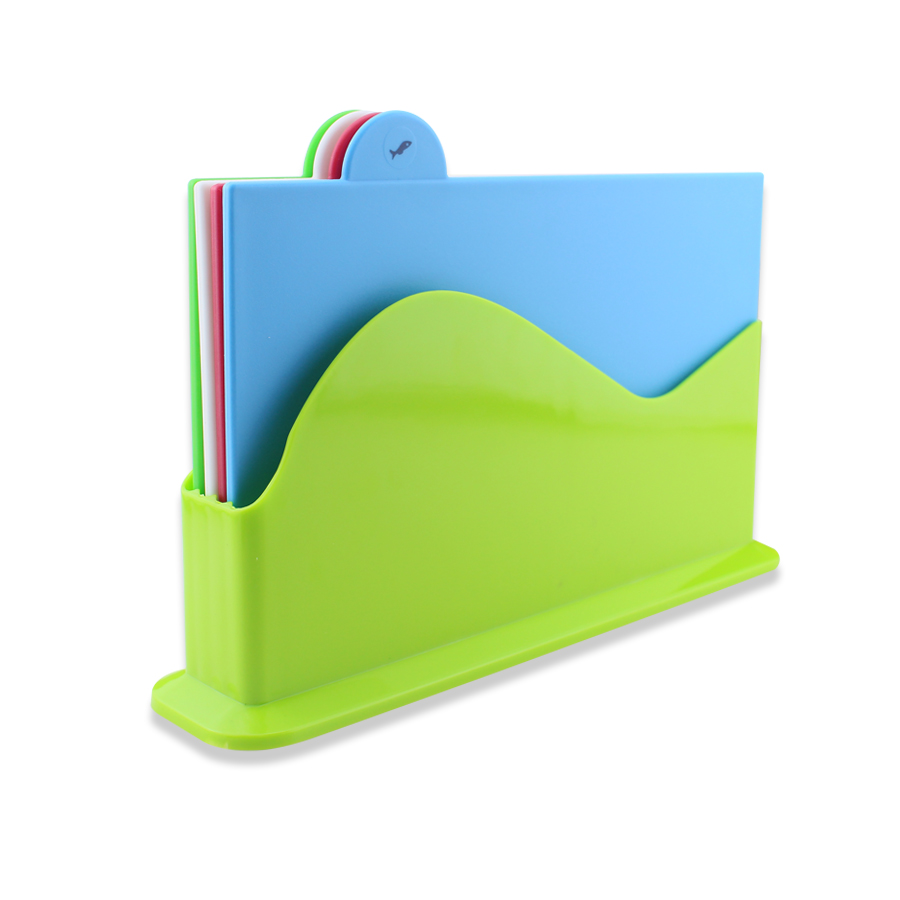 The Homelife plastic Cutting Board set seems pretty clever. It`s 4 plastic color-coded cutting boards that are displayed neatly in an attractive plastic case. The color-coded boards are non-slip and dishwasher safe and designed to prevent cross-contamination during food prep.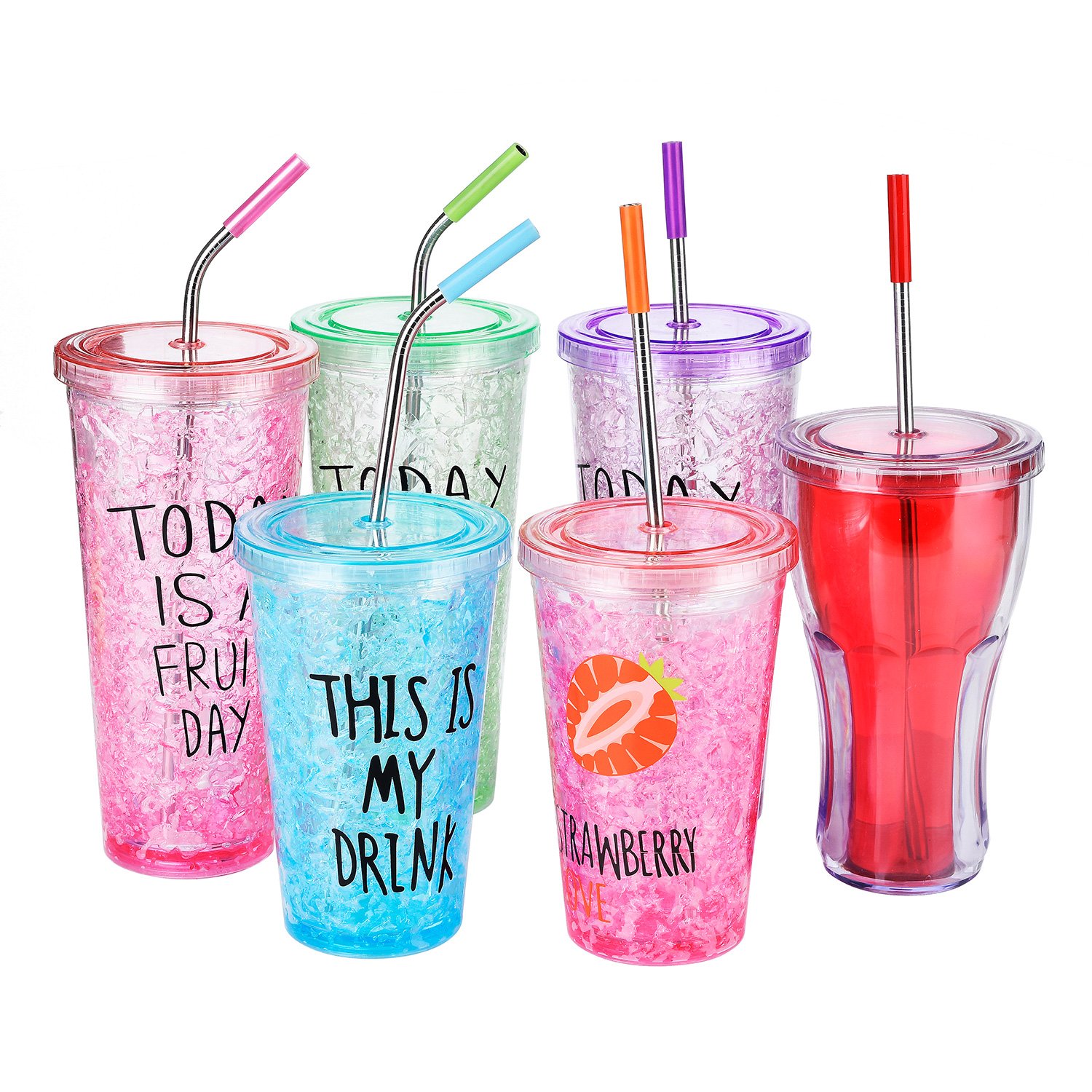 We`ve been seeing more and more information about plastic-straws pollution and its impact on the Earth and animals. Every day it seems that another location or restaurant or hotel group is announcing a ban on the use of plastic straws. If you like to use straws, it`s time you found a more eco-friendly option. Homelife offers a budget-friendly set of reusable stainless-steel straws that will set you and your family up.
Everyone loves new kitchen gadgets so we`ve put together a round up of some of the smartest home gadgets for your kitchen. Hope this product you will like it.
Yangjiang Homelife Industry & Trading Co., Ltd.
Business Type:Distributor/Wholesaler , Manufacturer , Trade Company
Product Range:Baking & Pastry Tools , Kitchen Knives , Other Kitchen Furniture
Products/Service:Kitchen Utensils and Gadgets , Kitchen Accessories , Silicone Bakeware , Kitchen Knife , Kitchen Scissors , Grater and Peeler
Certificate:BSCI , FDA , Test Report , TUV
Company Address:No. 16, Building H, Green Lake Garden, XinJiang North Road, Yangjiang, 529500, Yangjiang, Guangdong, China
Previous:
Useful Fruit Tools Actually You Need
Next:
Why Use Silicone Kitchen Tools and Utensils?